Unlock Your Creative Potential!
Are you a crafter looking to take your projects to the next level? With a Silhouette cutting machine, you can easily create custom designs and add unique touches to your DIY projects, from personalized gifts to home decor. But mastering your Silhouette can be overwhelming. That's where I come in as your Silhouette Tutorialist. With my comprehensive tutorials, tips and tricks, svg designs, and e-books and courses (coming soon!), I can help you unlock your Silhouette machine's potential and take your crafting skills to new heights.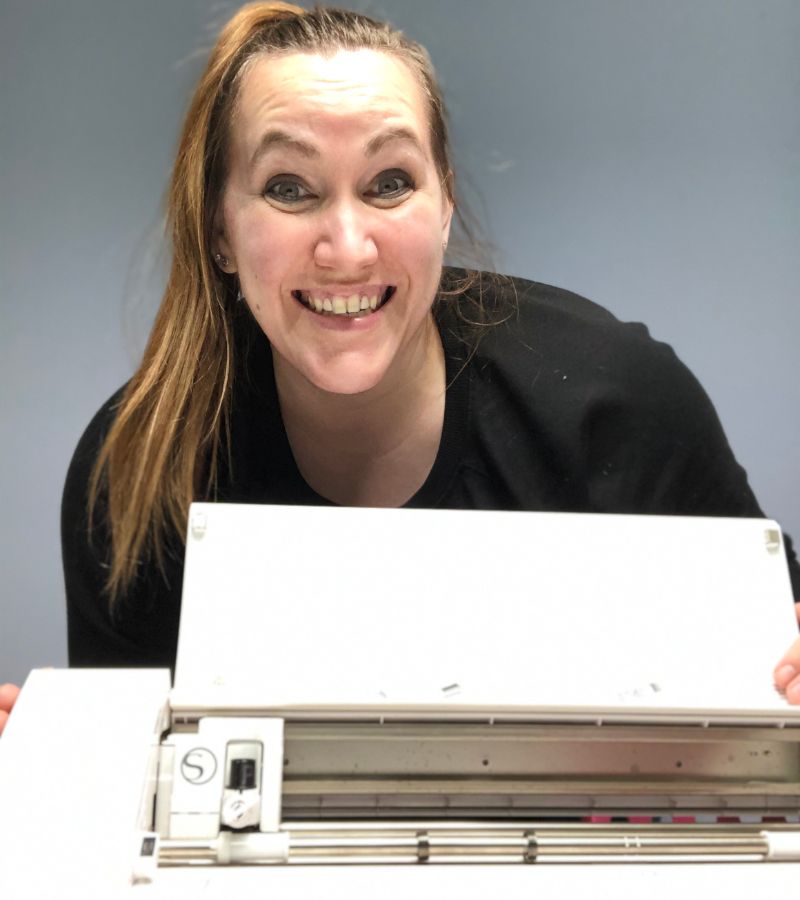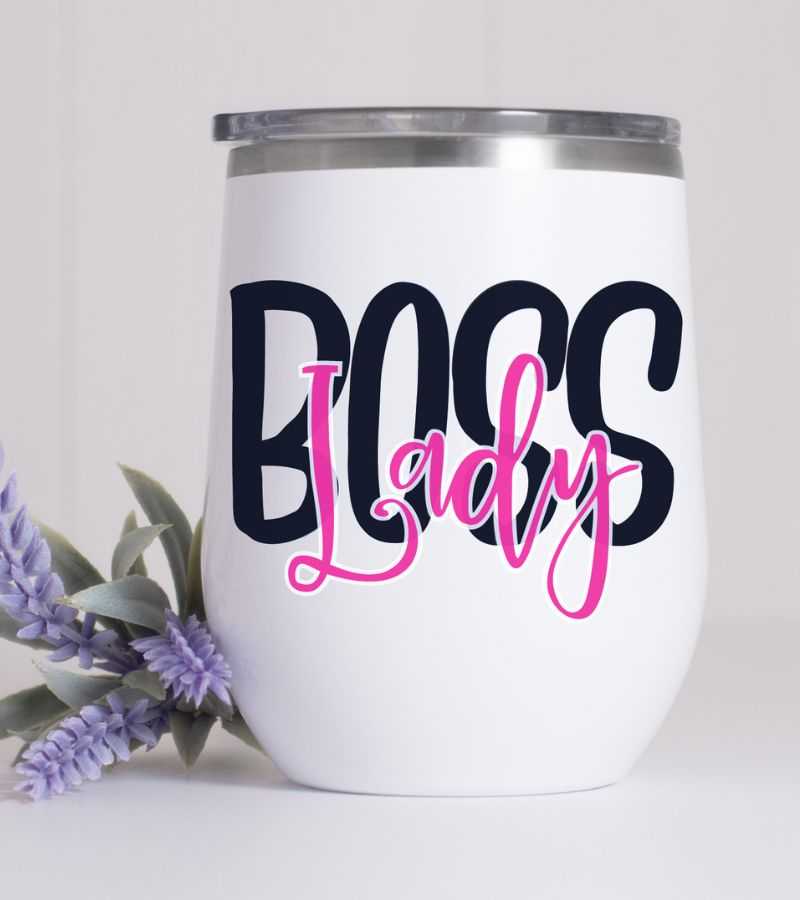 Here are three ways we can get you closer to mastering your Silhouette: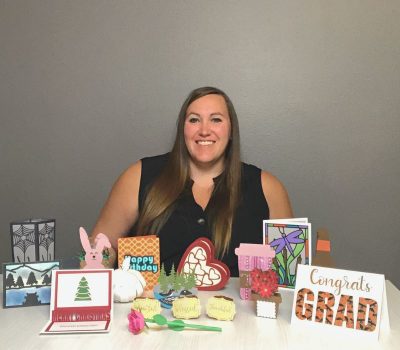 I specialize in greeting cards and papercraft svg designs that are made specifically with the Silhouette crafter in mind.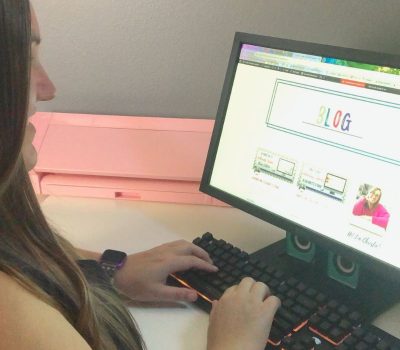 Need a quick reference on how to make a specific item? Check out my FREE Silhouette Studio and Craft tutorials.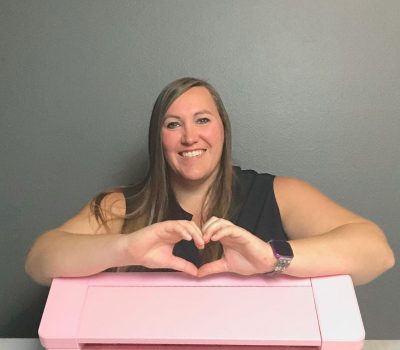 Stop wasting time jumping from tutorial to tutorial and get a comprehensive guide on mastering your Silhouette.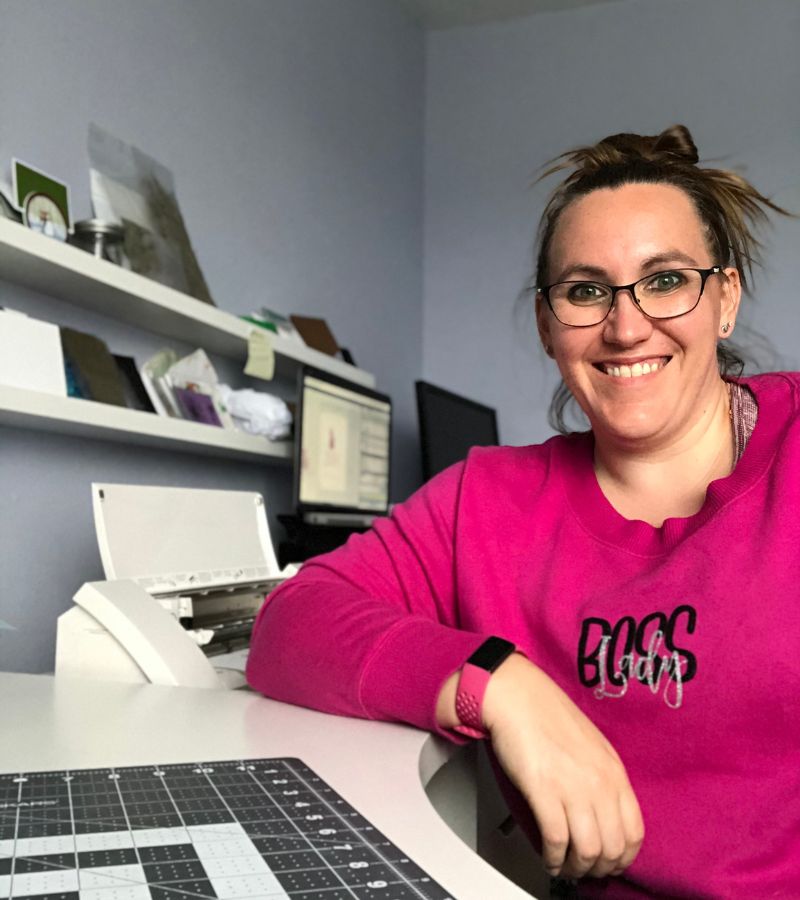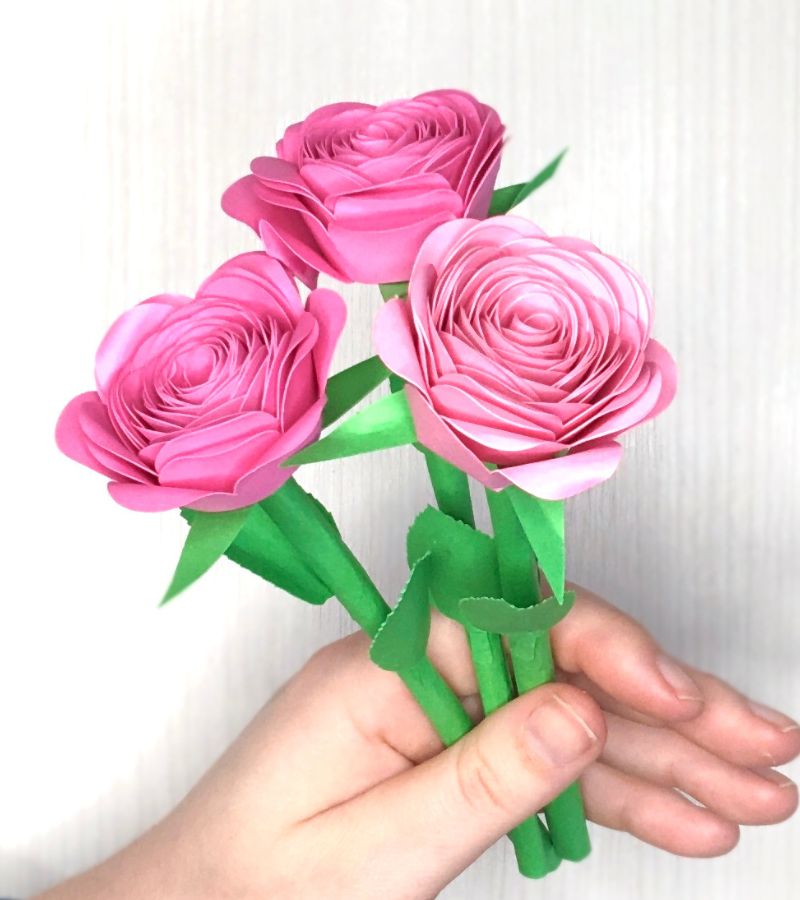 Silhouette Tutorialist and SVG Designer
Welcome to my little corner of craftiness. I'm Christie, the crafter behind Crafty Christie's Creations. I'm a born creative and paper crafting addict. I've been using a Silhouette Cameo for many years. Now, I'm sharing my expertise to make creating with your Silhouette cutting machine easy and fun. Stick around, I guarantee you'll learn something useful today.
Next let's show how easy it is to do business with you.
Talk about how easy this step is and how to it will benefit them when they do it.
Talk about how easy this step is and how to it will benefit them when they do it.
Talk about how easy this step is and how to it will benefit them when they do it.
Kind Words From My Followers and Customers
Thank you so very much for this video tutorial. I have had my machine for several months now and have been searching for videos that I can learn from. The ones I have found are teaching as if the viewer already is familiar with everything and I have been too intimidated to try anything. I was able to follow AND understand everything you did. I look forward to watching your other videos. Thanks...I am breathing a little easier now.
I had an extremely difficult time with this project. I contacted Christie 500 times and she responded 500 times with very thorough instructions. She even created a video! I just love her patience and customer service skills.
Thank youuuu! you were super detailed and it helped me make my business cards cus girl was i going crazy trying to find the perfect setting but this video was so helpful thank you once again
I purchased the 3D Layered Bee Card svg. I wanted to make a card for my daughter who is in environmental conservation. This card was easy to do! And came out beautifully!! Thank You!!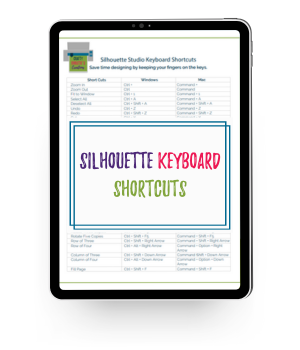 Save Time and Energy with Silhouette Keyboard Shortcuts
Stop wasting precious designing time hunting and pecking for the correct action buttons. Create more effectively and streamline your workflow with keyboard shortcuts. These shortcuts are a MUST for any Silhouette user looking to up-level their skills.